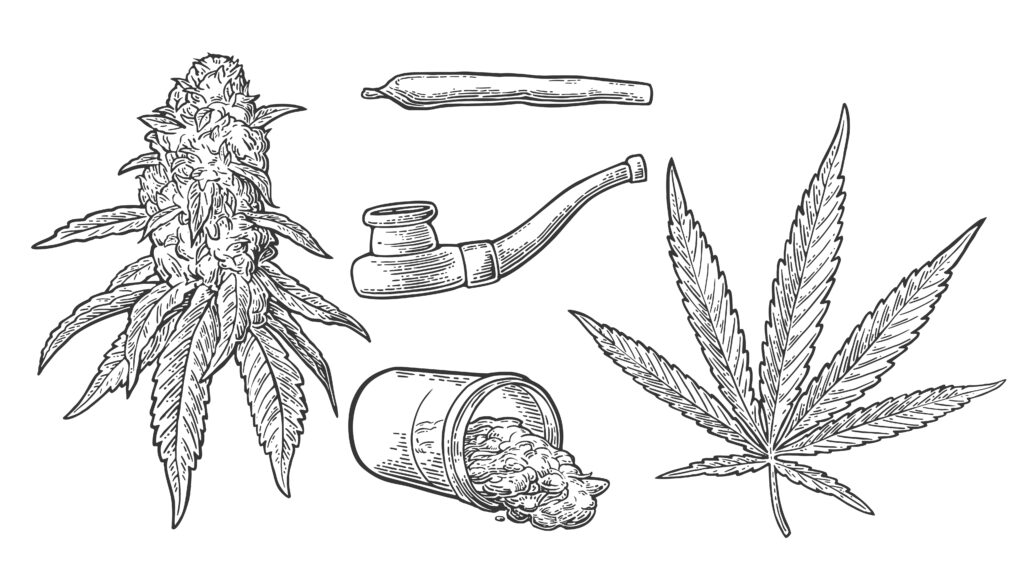 Island Time Marijuana is a licensed dispensary in St. Thomas, US Virgin Islands.
COMING SOON!
We work with licensed growers to bring you lots of weed choices.
We also have a private smoking lounge.
Come get sticky.
You may find us at:
123 Waterfront, St. Thomas, Virgin Islands
M-SAT:8am – 8pm
Sun: 9am – 5pm
COMING SOON!